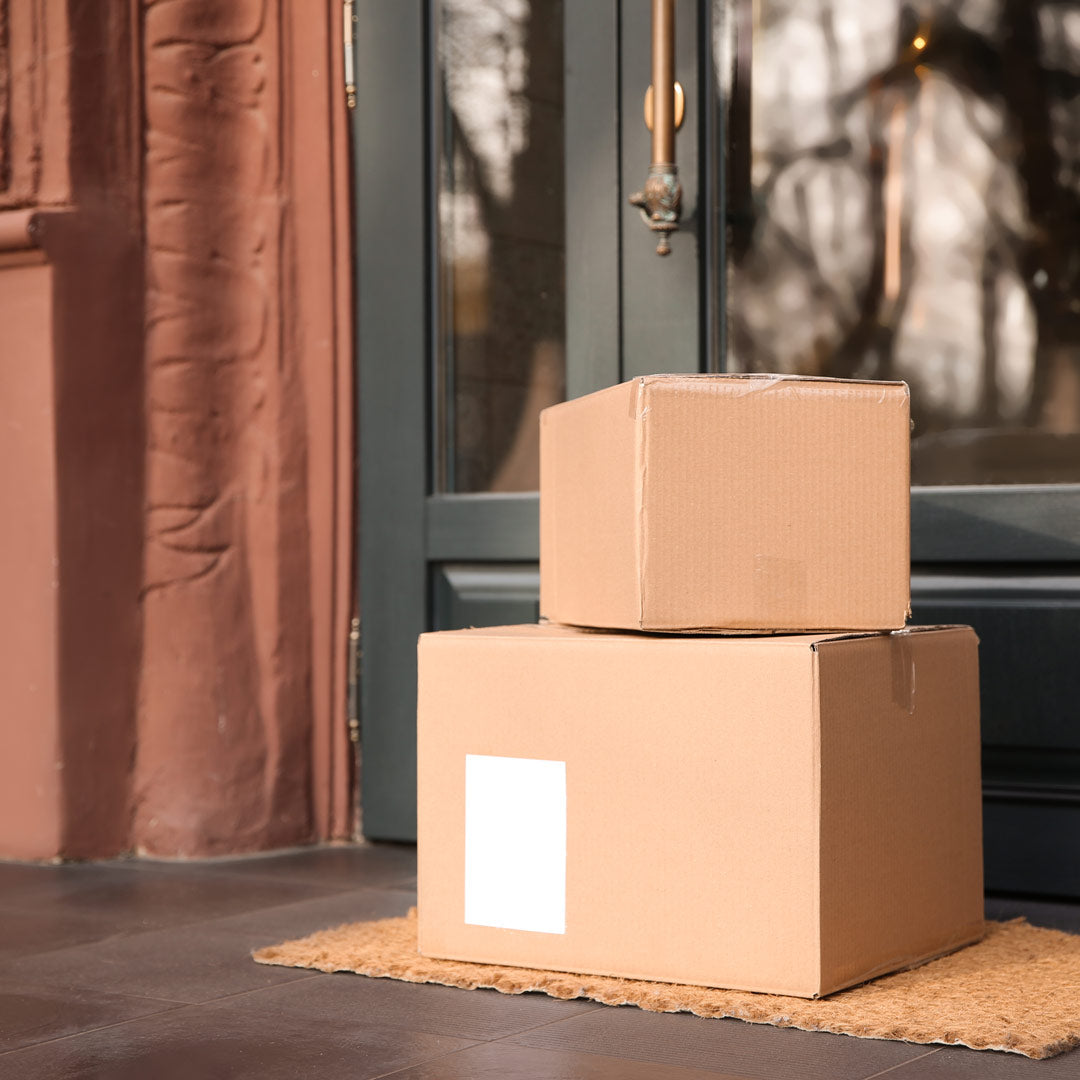 Your On-Time & On-Demand Provider of TemperatureSensitive & Industrial Packaging Products
Our state-of-the-art packaging products ensure the delivery of quality, fresh perishable produce and goods that meet-and surpass-your customers' expectations. We specialize in serving the live tropical fish industries, medical/pharmaceutical industries, and seafood industries. After 20+ years of providing top-quality products and excellent customer service, we've become a leader in our industry. We enjoy a longstanding relationship with out domestic and international clients. To discover the packaging difference Glacier Pac makes, contact us for a free quote.
Company History
Today's Glacier Pac is the result of three generations of leadership from the Weiner family. The company's earliest involvement with seafood processors began in 1955. Morris Weiner supplied much of the packaging used by Star-Kist foods, Pan Pacific Fisheries, Chicken of the Sea, Los Angeles Smoking & Curing Co. and Whitney Fidalgo Seafoods.

Robert Weiner Sr. took the reins in 1974 and for the next 20 years he maintained the business started by his father. By 1995 it was obvious that the nature of seafood processing in the USA had changed forever. The tuna canneries had relocated offshore. LASCCO and Whitney Fidalgo Seafoods had been sold and their facilities were closed. In the face of these adverse conditions Glacier Pac expanded its capabilities with the acquisition of a warehouse in Signal Hill, California to service fresh fish producers in the San Pedro/Wilmington area. This location was chosen because it also provided an excellent staging area for shipping to overseas customers.
Glacier Pac Core Values
• Never Give Up!
• Teamwork
• Happy To Be Here
• Willing To Learn
Our Facility
Glacier Pac is headquartered in a 25,000 square foot warehouse located in Signal Hill, California. Surrounding the warehouse is an additional 40,000 square feet of storage and staging area for the efficient loading of trucks and overseas containers.

There is a fleet of trucks dedicated to serving local customers as well as contracts with long haul shippers to service out of the area companies. Its modern offices house state of the art systems for processing orders and coordinating deliveries. Glacier Pac employs and utilizes staff that are just as involved and dedicated as its owners. It's the key reason why Glacier Pac continues to be successful after 55 years of operations.
Our Partners
Glacier Pac is a proud partner of the following associations. Our shared vision of sustainability and a cleaner, healthier planet has continued to drive our motivation as a business and leader within our industry.